INTERIORS+FASHION STYLISTS WANTED!
If you are a creative and talented stylist, mjf photography is searching for you!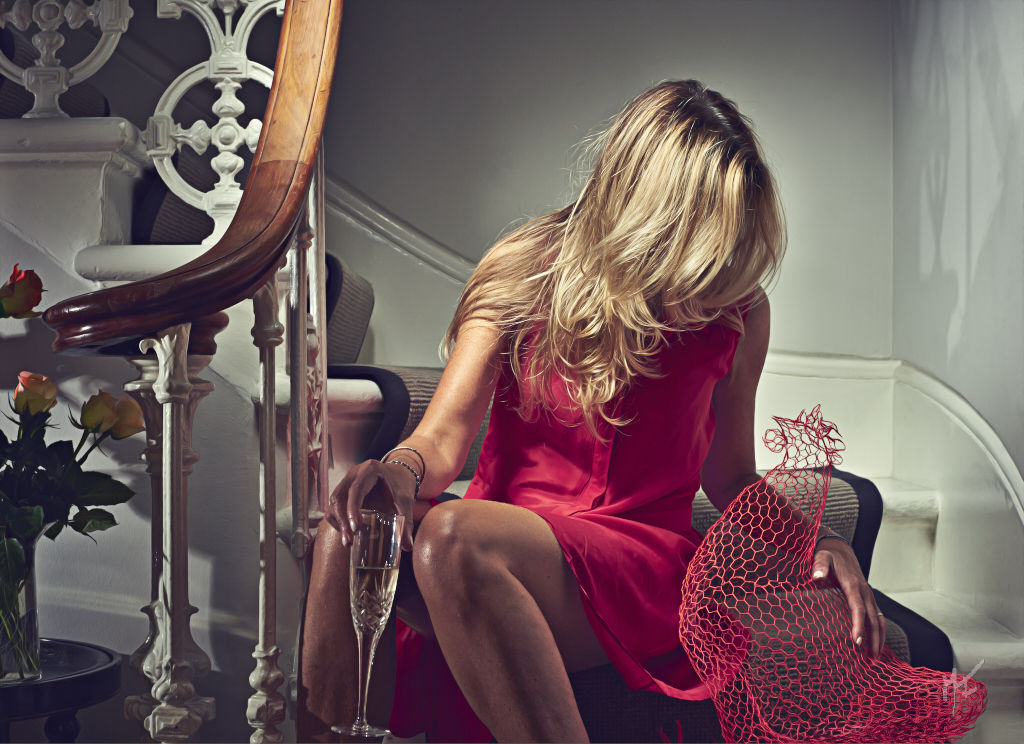 job description ::
We are selecting one professional (students and graduates are welcomed as well) to join our team on several photo shoots, which involve interiors and/or fashion styling.
The ideal candidate will be experienced in both fields, from interiors decoration, props and furniture selection to garments and accessories gathering, able to dress a scene where space and models create bonding and harmony … or in some cases dissonant notes as well!If you are keen about interior and fashion design trends, with knowledge of style eras and "sign of the times", then you will find this work gratifying and exciting. It is a PAID job, on freelance assignments only, therefore negotiable accordingly with the complexity of the shoots.
Please send your application, including your CV and possibly some example of your style to info@marcojoefazio.com
If you are suitable for this job, we will reply with detailed information and we will call you for an introductory meeting … We are looking forward to hearing from you!
Marco Joe Fazio, LBIPP