LunaSky Alla Moda BTS
Few days ago my team and I have been busy with LunaSky fashion brand, producing both look-book and editorial imagery of their new AW 2016/17 Alla Moda collection.
LunaSky Alla Moda is a pret-a-porter label under LunaSky, designed with the ultra-sophisticated and feminine women in mind, the label is known for its effortless elegance and modern sophistication.
While the main picture body is in post-production, I am publishing here few sneak peek shots taken behind the scenes by Debora Palazzo.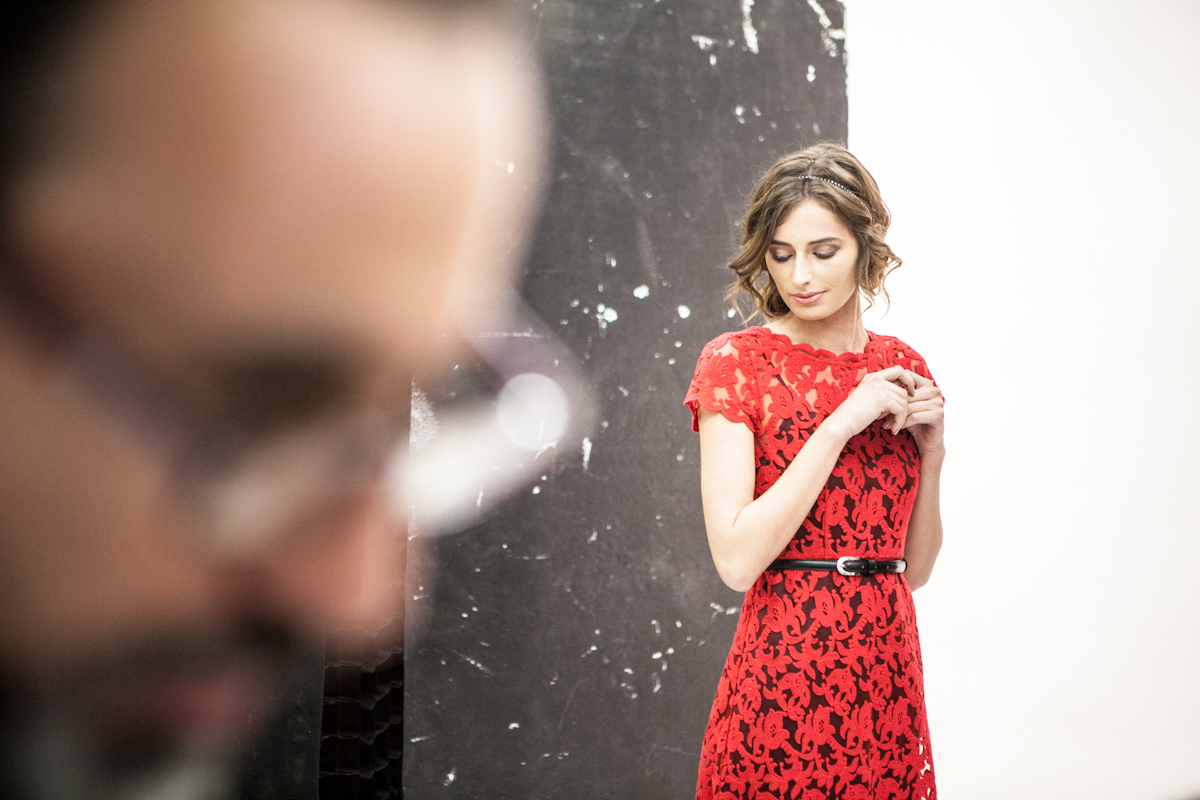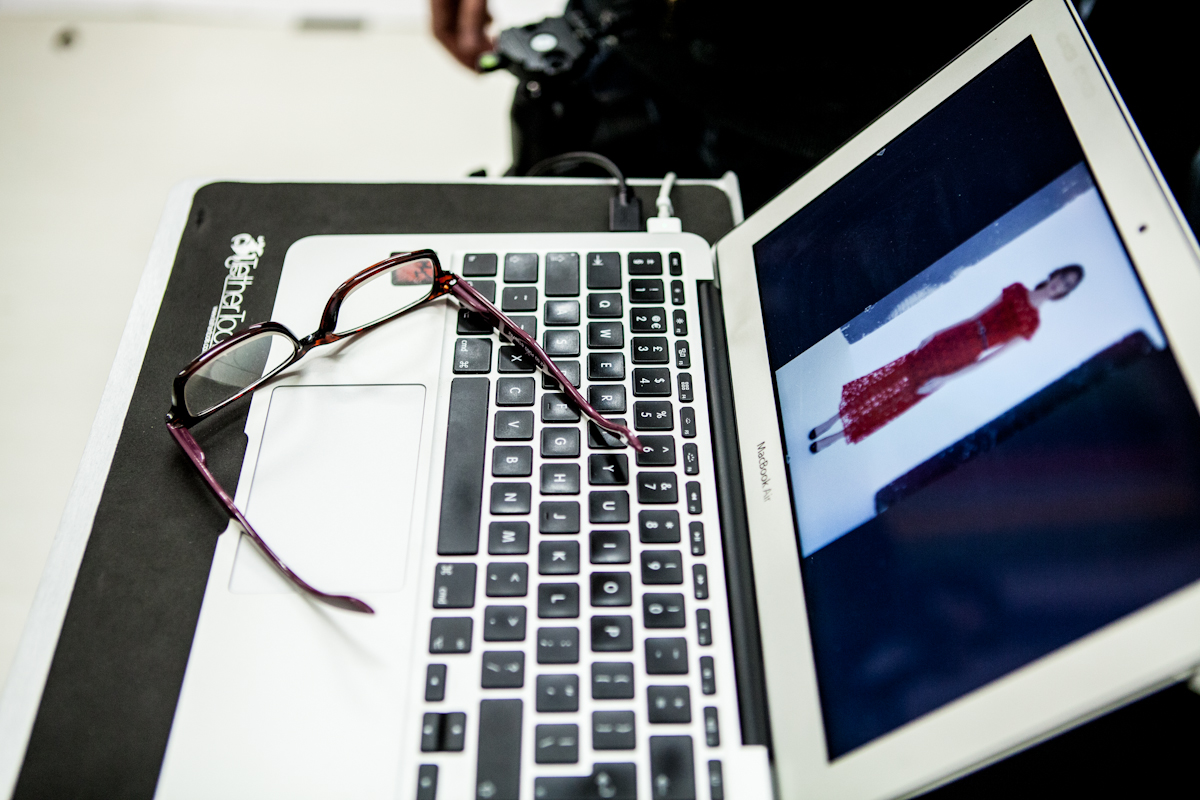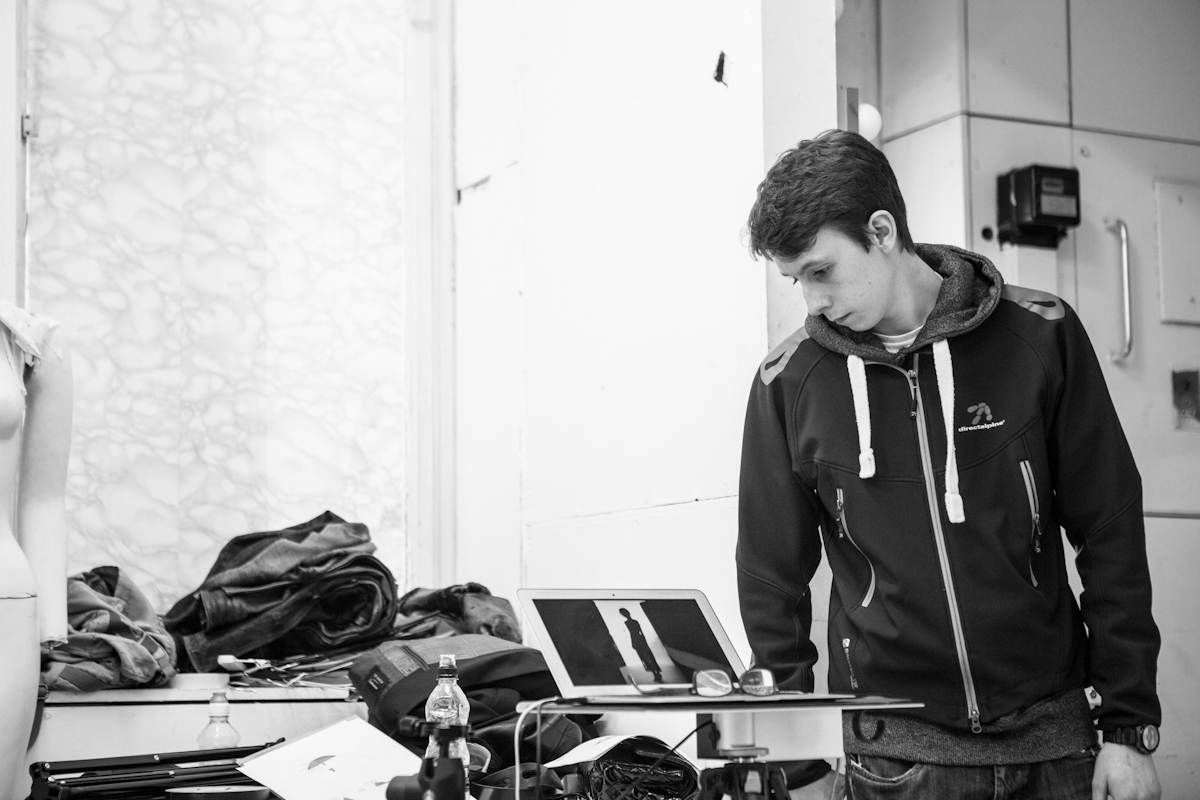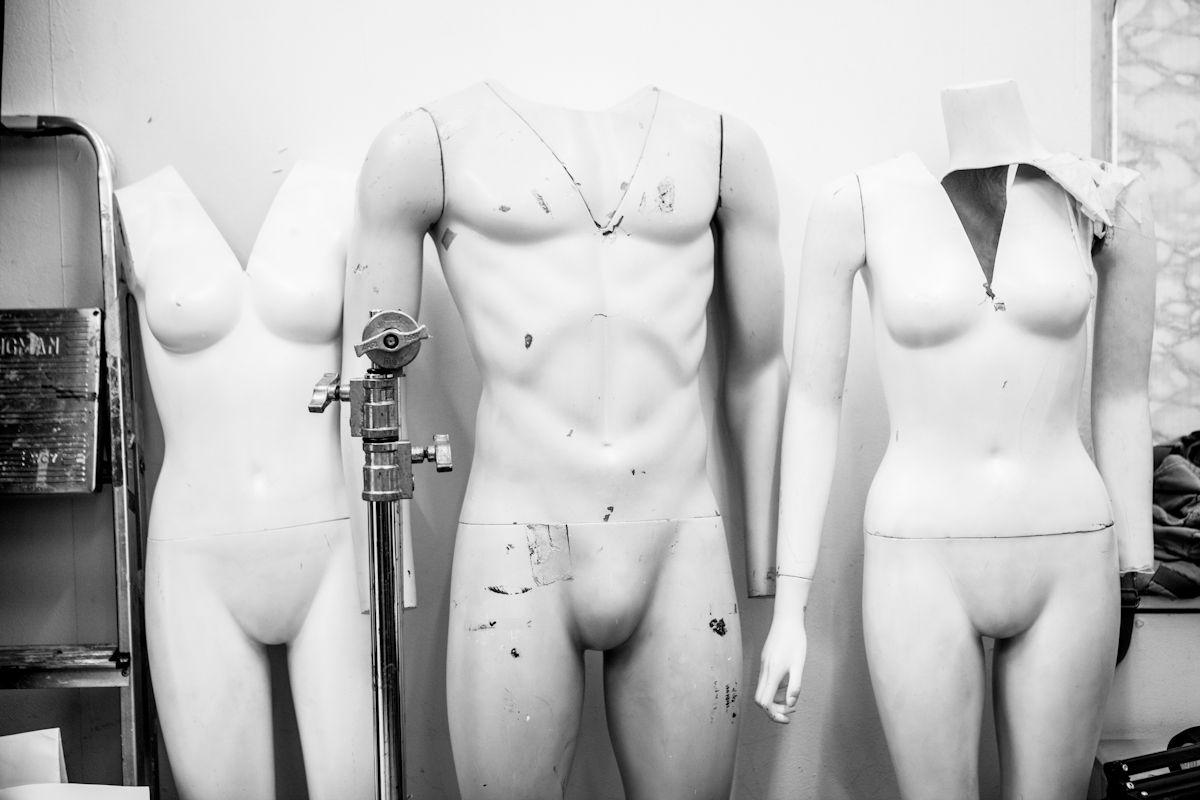 Inspired by 'La Dolce Vita' – the sweet and beautiful life style – fused with the elegant silhouette from the 1940's, 50's and 60's, LunaSky Alla Moda AW 2016-2017 collection features sensational yet wearable gowns and cocktail dresses, hand embellished coats & jackets, as well as elegant pieces, which enable an easy transition from day to night.
With the use of luxury fabric and trimmings such as lace, sequin, embroidery tulle, tweed, wool & cashmere flannel, Swarovski, gemstones... feminine and classic silhouettes feature throughout the collection with the finest detailing, epitomising the old time glamour and modern romance.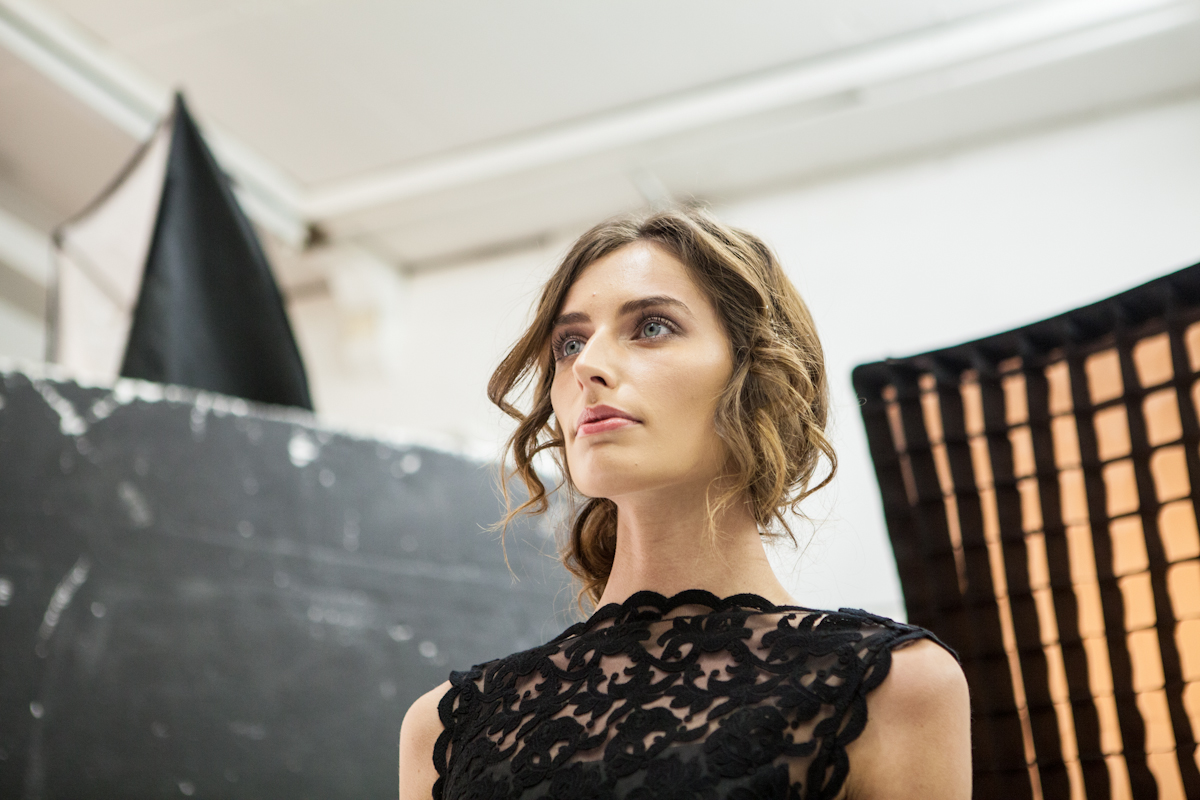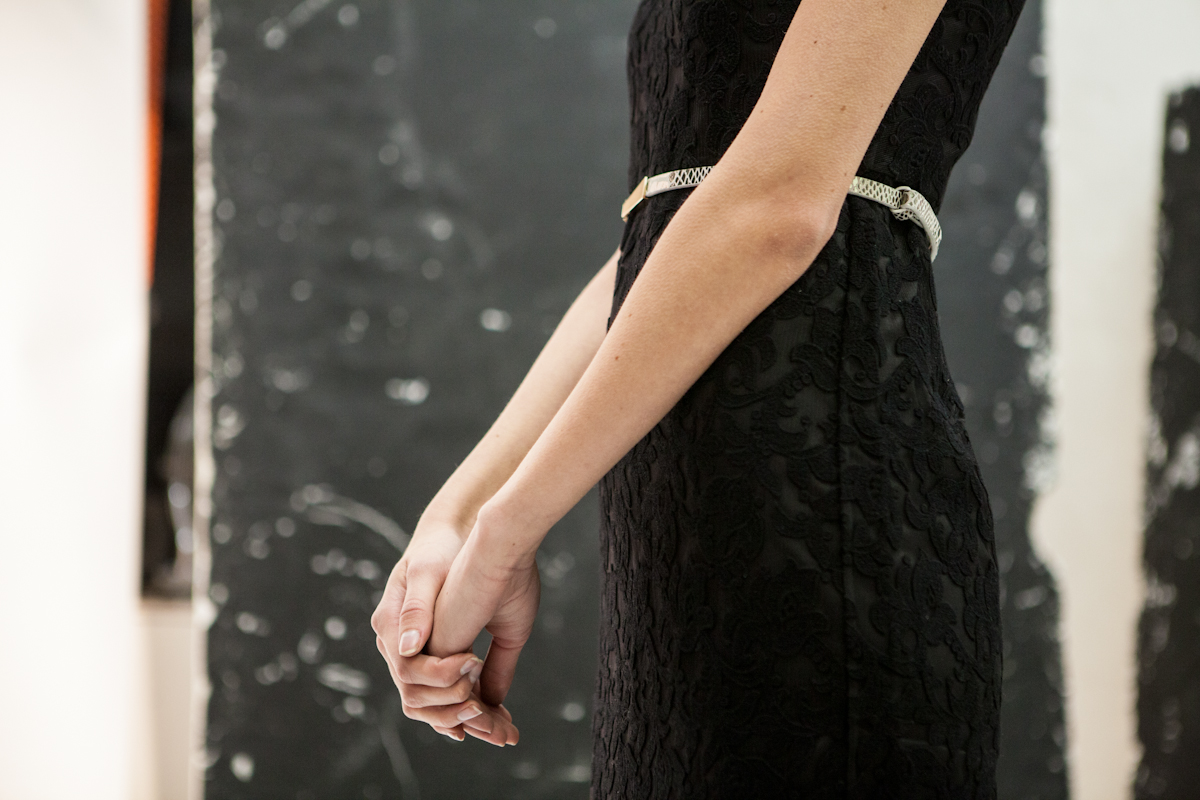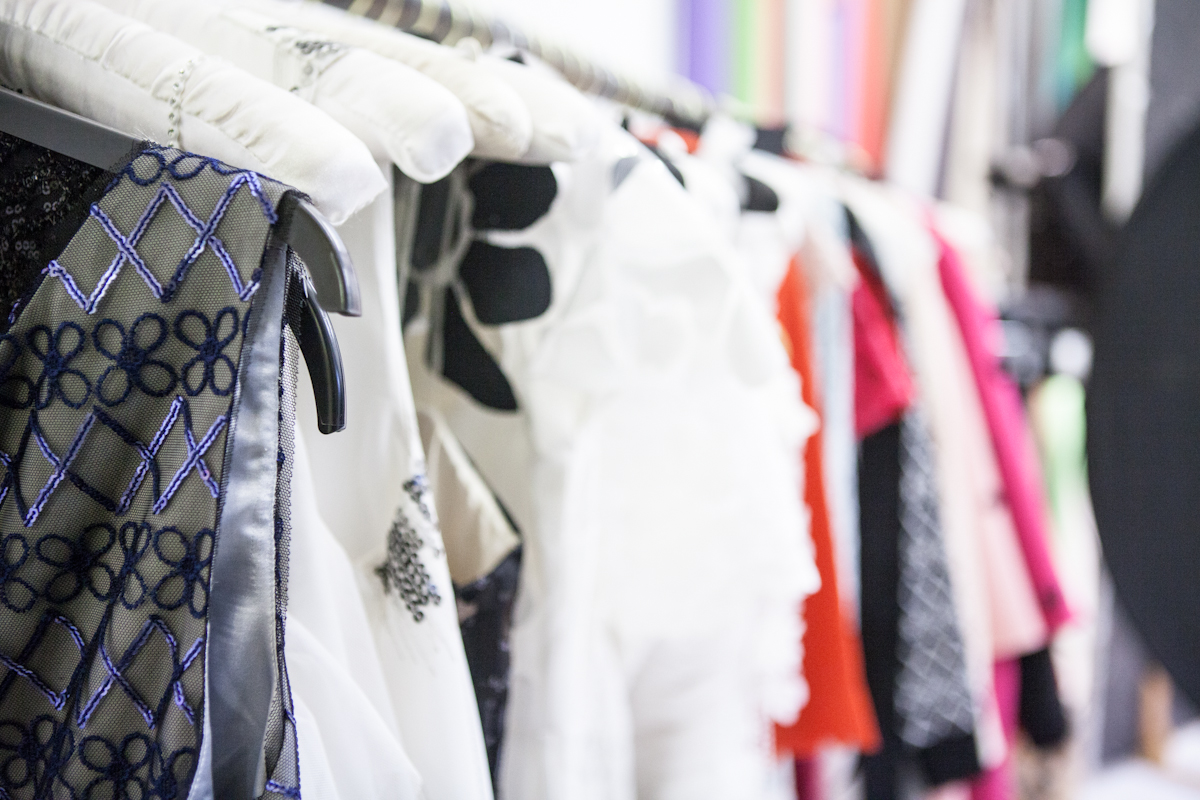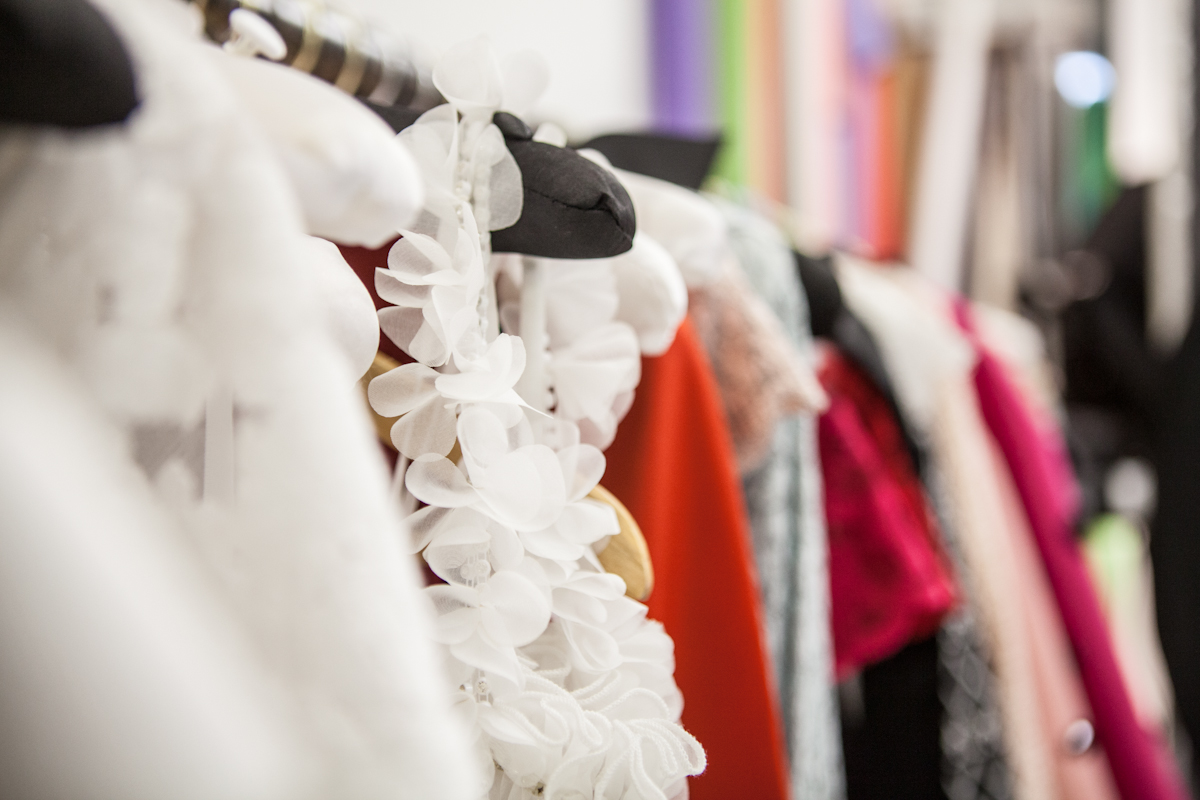 credits & acknowledgements
fashion designer // Luna Sky
photography & production // Marco Joe Fazio
art director // Strawberry Love
hair stylist // Stefania Paci
make-up artist // Nikki Tipping
wardrobe assistant // Nicolò Atzori
assistant photographer & BTS photographer // Debora Palazzo
assistant & photographer // Oliver Spier
model (look-book & editorial) // Rebecca Donaldson
model (editorial) // Sophie Fraser-Smith
thanks to Francesca at The Light Studios, London