commercial photography for maisons de couture, designers, editors and buyers of the fashion and beauty industry
Sweet Sensations
When beauty, food and jewels combine with perfection in the eye of a fashion photographer.
Romancing the Canvas
Ballgowns, millinery, laces and pearls photographed in studio or on location to heighten fabrics and colour palettes.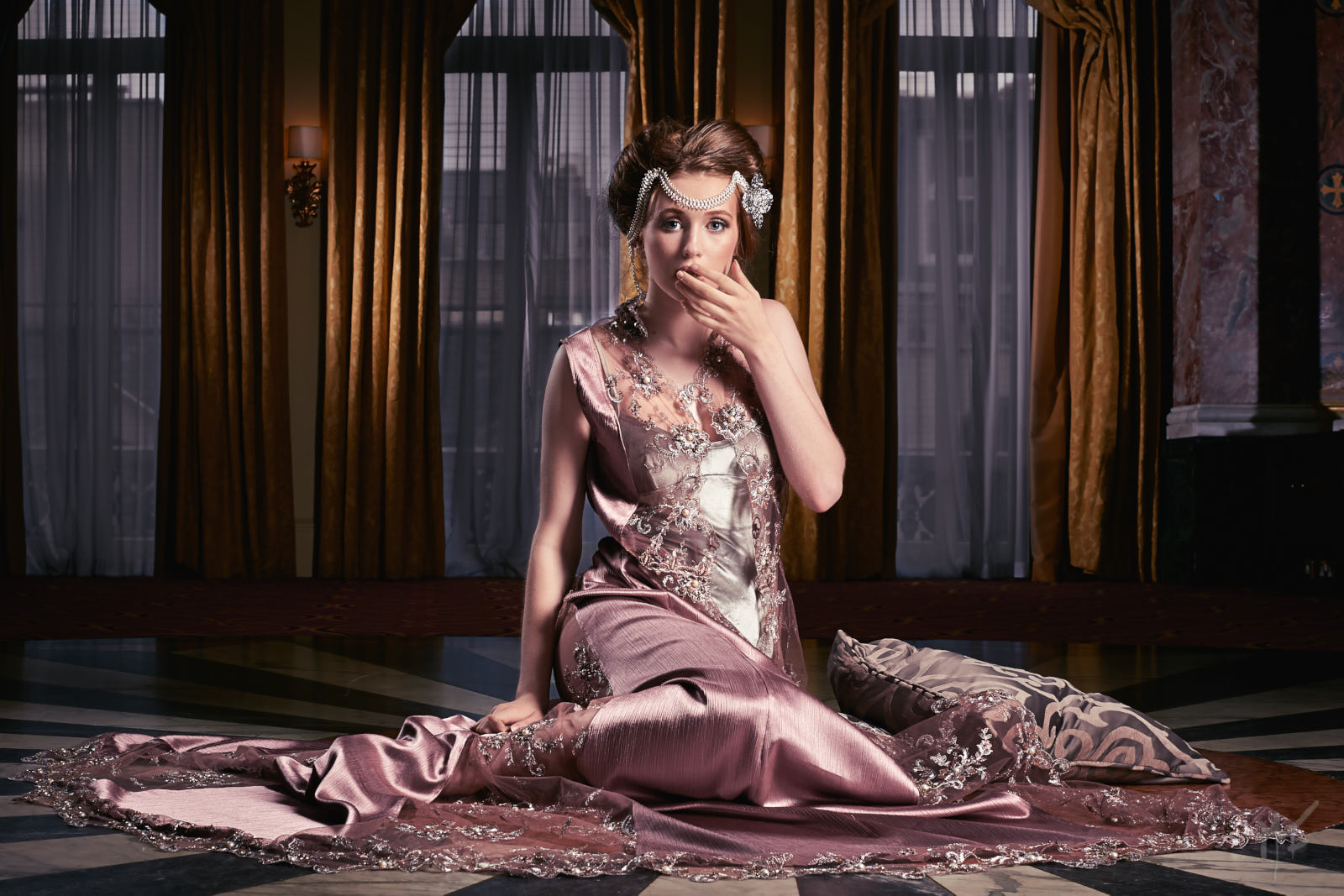 All the world's a stage
Designing sets or selecting locations is what we do when telling fashion stories full of symbols and allusions.
when Fashion meets Architecture
"With my camera I am eager to explore the interaction between the way we live (our spaces), what we wear (our styles) and ultimately, the way we eat (our food)."
– Marco Joe Fazio, FBIPP