commercial photography for hospitality, architecture and interior design
private sophistication
Each home interior has a soul on its own. If you stop and listen, you can feel the love the designer gave to the project, taking care of it in the most beautiful detail.
Our interior photography aims to bring this soul to the viewer, respecting and highlighting the designer's vision.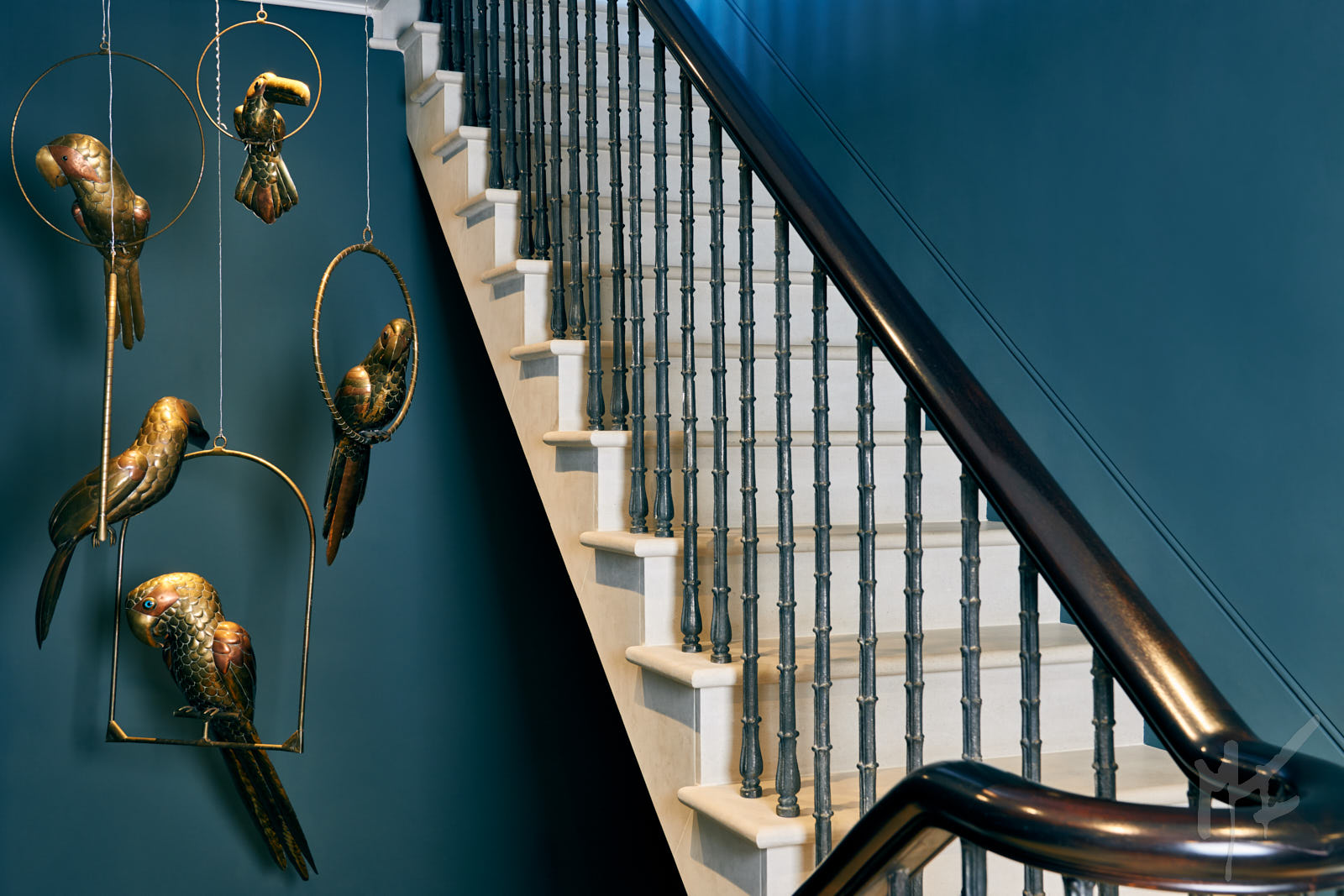 fashion retail photography
We are continually serving clients in both architecture and fashion industries. This is where our experience in capturing fashion retail design comes from.
preserving craftsmanship
Any innovative design would be worthless without skilled craftsmanship.
In our photography, we always get close, carefully capturing materials and finishes, witnessing and handing down the human talent.
kitchen confidential
The kitchen is the beating heart of each home.
A well-balanced kitchen joins technological innovation with a welcoming space. We always make sure that both these qualities are shown at best in our lifestyle pictures.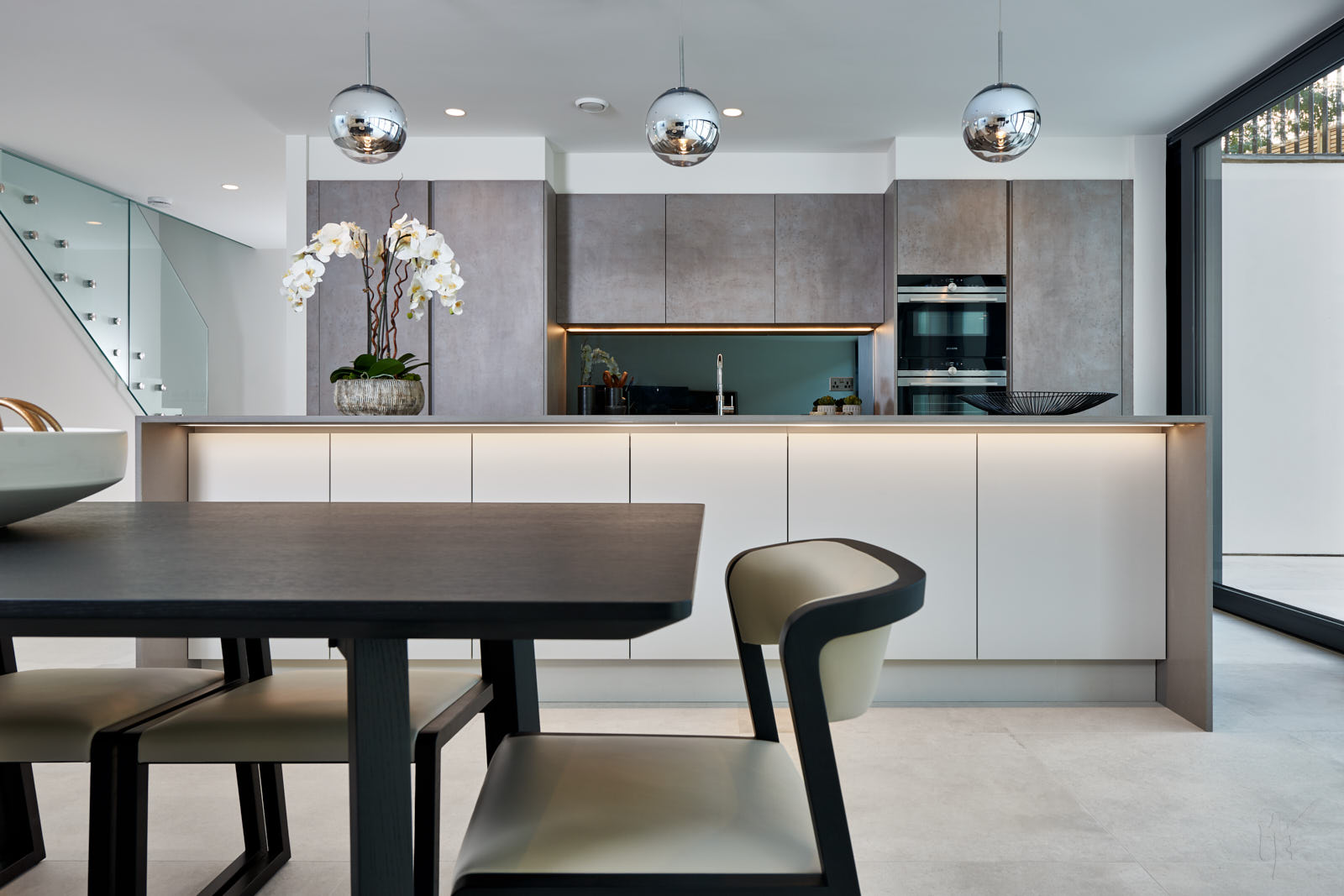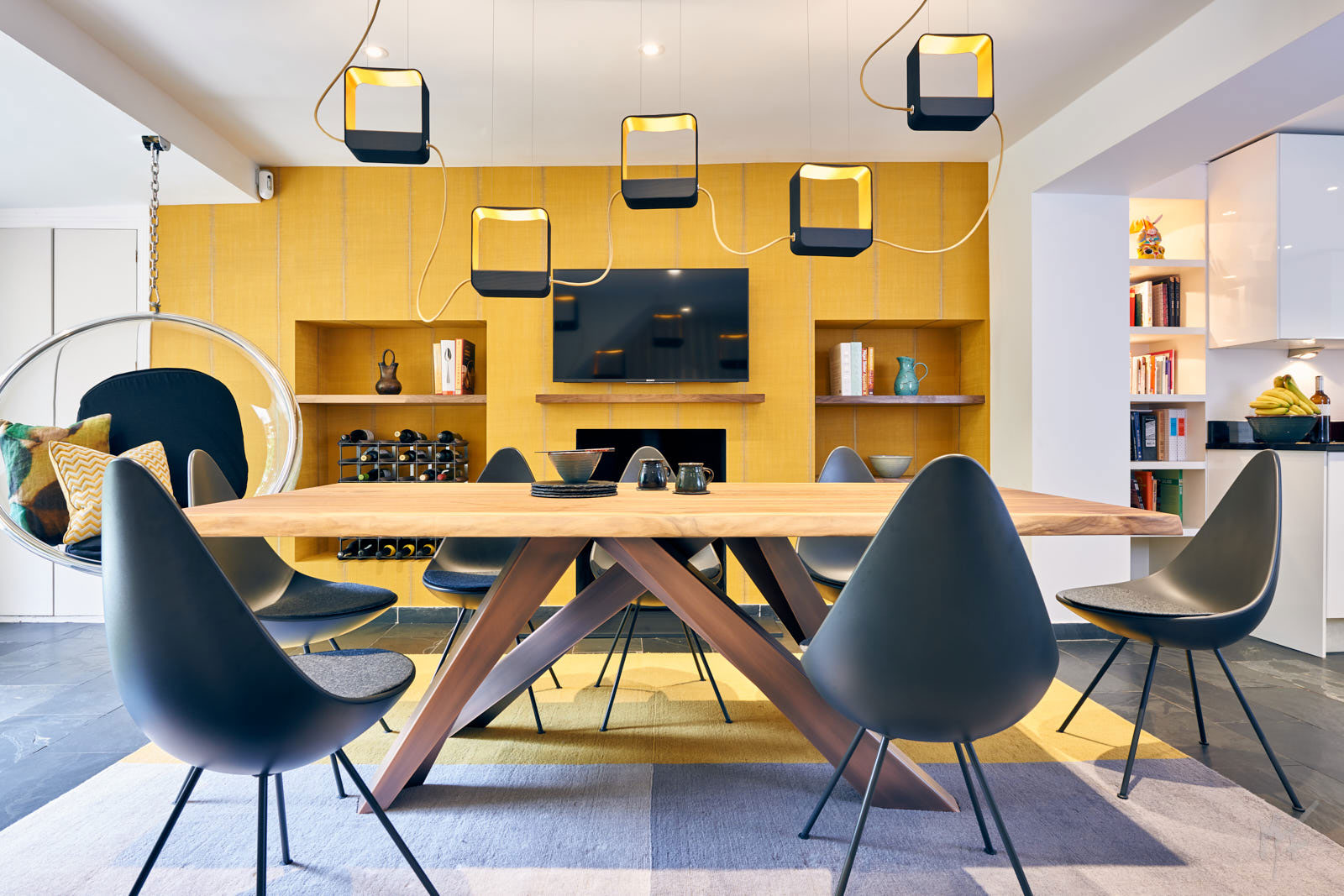 waterworks
Amongst the four elements, water is possibly the most inspiring one in architecture.
Constrained or let it free-flowing, its translucency and reflectivity create unique and ever-changing scenarios, whose photography requires precise technical solutions and exceptional sensitivity.
refined vs/ raw
One of the abilities of a designer is to wisely combine materials of different nature; glossy with matt, luminescent with dark, translucent with opaque.
Showing this perfect harmony at its full is a mandatory skill in architecture and interior photography.
another point of view
It is incredible how merely changing the perspective, spaces look entirely different.
As our designer clients like to think outside the box, we love to turn that box upside down and visualise their projects in many different ways!
when interiors meet fashion
"With my camera, I am eager to explore the interaction between the way we live (our spaces), what we wear (our styles) and ultimately, the way we eat (our food)."
– Marco Joe Fazio, FBIPP photographer & designer