Dynamism, Speed, Energy and Power
extraordinary engineering to celebrate vitality, change and edginess of life
Your favourite car, a love you will never forget.
We will take care that your memories won't ever fade away, capturing each detail with perfection.
Race days, here we come!
A certified FBIPP photographer can cover your event with professionalism and in total safety, producing a full cover story for car racing, demo days and exhibitions.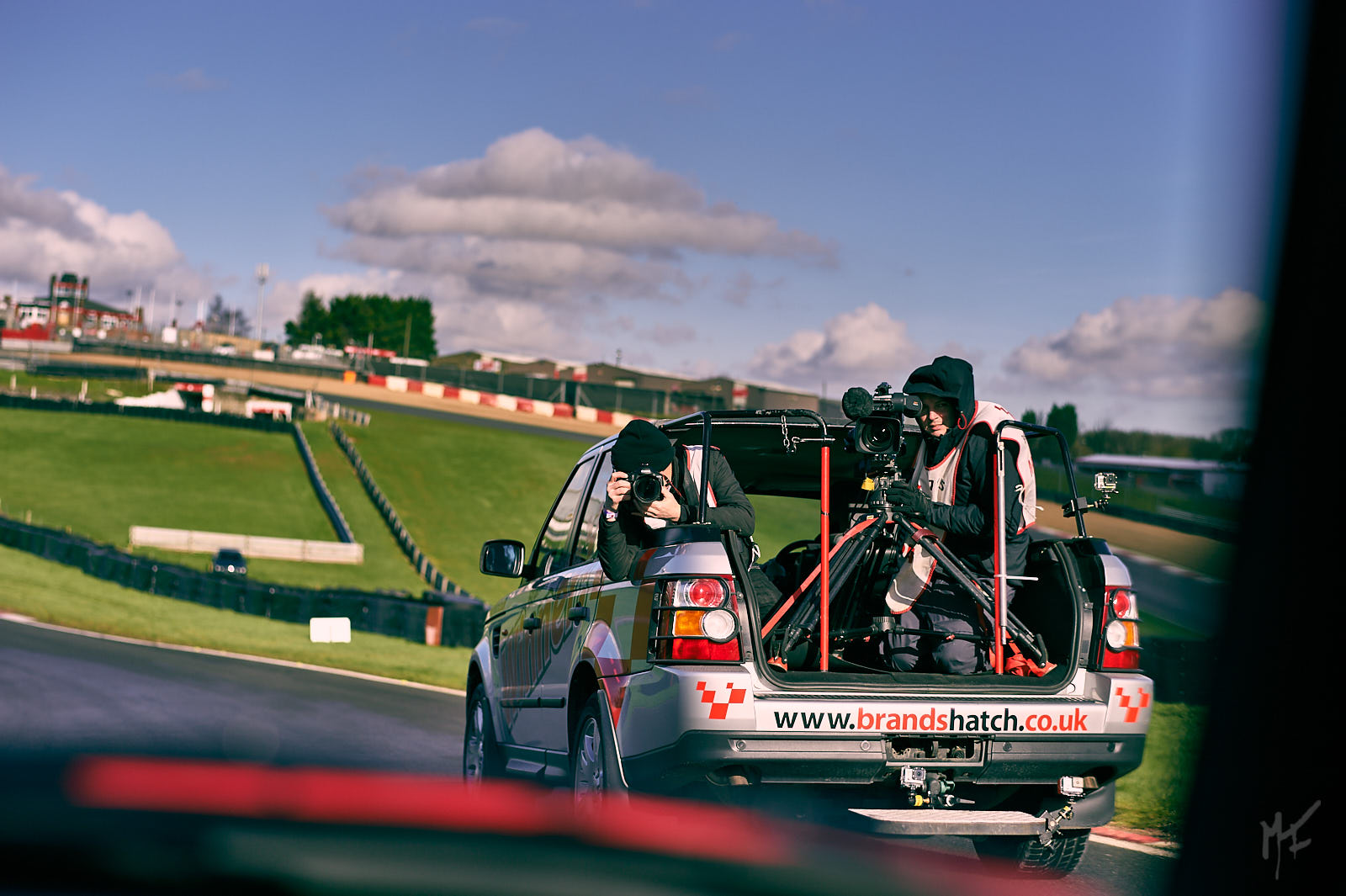 Classic, Antique and Vintage Cars…
Each car has a story to tell. We will listen to it, then write it down… in pictures!
Let us add something out of the ordinary!
In marrying engineering wonders, fashion pieces, and mesmerising locations Marco Joe Fazio and his team seek to create enthralling, thought-provoking and, maybe most importantly, living photography for commercial, fine art and private purposes.